As a member of the Company, just the pleasure of knowing you've contributed back to the Faire you love is its own reward. Seeing the grateful relief on a Cast member's face as you appear with a cold refill of water for their goblet on a hot August day is incredibly satisfying!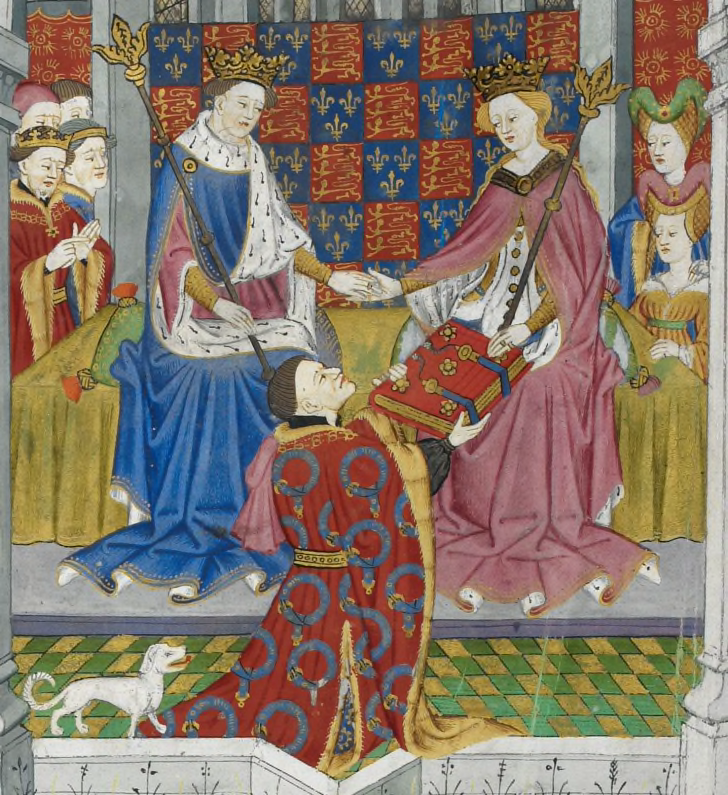 Membership has its privileges…but they aren't free. The Company is a participant support guild, with annual dues required for membership*. A portion of your dues goes to the management organization, Renaissance Entertainment Productions while the rest stays with the Company, to assist with improvements and the seasonal/weekly needs of the Company itself.
As a member however, you may also be eligible to receive the following* with your dues payment:
A Company of Merchant Adventurers and Guardians of Sterling pewter pin
Participant ID as a representative of the New York Renaissance Faire
Free parking in designated Staff/Participant area
Two complimentary comp tickets to use for family or friends
Option to purchase additional NYRF tickets at participant discount prices
Shaded private rest area behind our Guildhall encampment
Use of private handicapped-sized privy (port-o-john)
Complimentary water/electrolytes drink
Access to pre-Faire language & improv classes available
Limited day-use of storage space for personal items
Members-Only Social Activities
Discounted admission to other Renaissance Entertainment Production Faires with ID (Bristol, Southern Cal)
Being a part of the Magic behind the scenes
*subject to change, benefits shown are as of 2021
Interested in being a member of the Company? Join Us!